Emergency Eye Care in Beverly Hills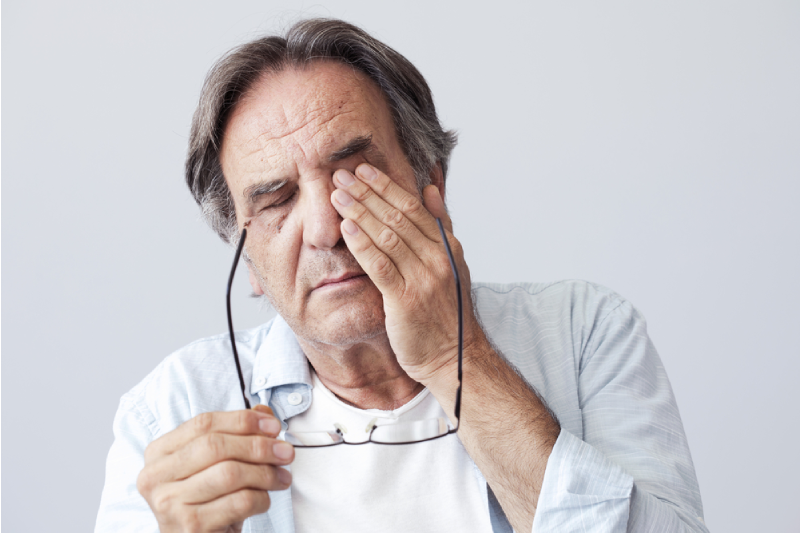 Red, Pink, Sore Eye or Eyelids?

Eye injuries not only cause pain, but could damage your vision if not taken care of in a timely manner. We are always willing to help, should you ever experience an eye emergency. Our office provides emergency services for eye infections, eye injuries and other eye urgencies. State of the art equipment allows us to examine the front surface of the eye and also digitally scan inside the eye. We can accommodate many eye emergencies such as:
Eye infections
Foreign materials stuck in the eyes
Eye trauma
Scratched eye
Sudden loss of vision in one or both eyes
Flashes of lights in the vision
"Floaters" in the vision
Red or painful eyes
We understand the importance of urgent eye care when you encounter symptoms such as those listed above. These are signs that an immediate evaluation or consultation is necessary. Please call to schedule an appointment for urgent eye care.